Dog Walking Harness, Reduce Pulling
Our Award-Winning Harmony Harness
The Harmony Harness gives Instant
control and power steering for your dog.
The best dog walking harness you will ever need. 
This dual front and back-loaded harness is an original designed and tested by trainers.
See the harness in action
here
!
Reduces or Stops pulling almost instantly.
Benefits
A variety of sizes that fit your dog comfortably

Made to measure for unique sizes

Re-trains

dogs to walk by your side
Easily used with a car connector to secure your pet whilst traveling
Extends easily to grow with your pup
Comes with a

double ended lead (2.2m)

Colours

include: purple, blue, red, maroon, forest green, gold, coffee, pink

Australian Made

Machine Washable
How to Purchase a Harmony Harness
Option 1 – Enrolled in class.
Pre-order, pay online and your order will be taken to your class and fitted.
You can purchase on the day without pre ordering.
2nd Option – Order online – live in Brisbane and want a fitting.
You are not  a client, live in Brisbane and would like a fitting. Please order online and confirm your appointment time
3rd Option – Order Online
Online ordering
Please note that whilst all care is taken in fitting your puppy/dog, we cannot however determine growth rate/size of young growing puppies.
The harness sold is only an estimation of sizing.
How to Fit
Click here to see adjustment instructions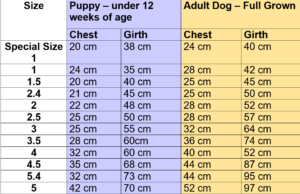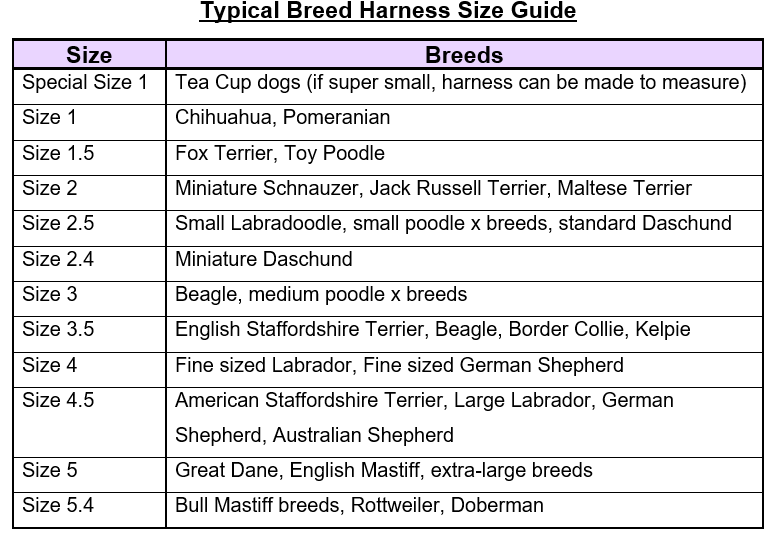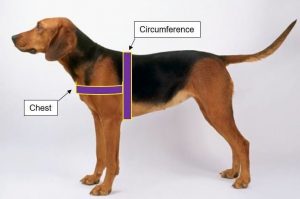 Save
To Order Click Here