Would you know what to do IF YOU were the First Responder and:
Your pet has had an accident /injury/swallowed poison/choking

You have hit an animal with your car

You stop to assist someone who has run over an animal

You need to assist with injured wildlife
Animal First Aid is critical for every pet owner to know!
Positive Response Dog Training's First Aid course provides you with the knowledge and hands on capabilities to be able to assist your pet in an emergency.
This course is for humans only.
Please DO NOT bring your own dog. The Animal First Aid course is designed for you to learn on a dog we hand pick who is happy to lie still or be handled.
Positive Response' Animal First Aid Course will give you both theory and hands on practice in:
Toxicities

Trauma

Basic CPR

Bleeding and Bandaging

Plus much more!
The Animal First Aid Course Session inclusions:
2 hours of Tuition plus question time

Practical hands on for each client

Question and Answer time

Certificate of Attendance
Why is this course for you?
Above all Positive Response Animal First Aid Course is ideal for yourself as a pet owner wanting to extend your knowledge on how to care for your own pet in an emergency, members of the general public as well as those people working and volunteering in the animal care industry.
GROUP BOOKINGS
Additionally Group Bookings (6 or more Attendees) are available for your organisation either at your venue or one of ours.
To view our classes navigate to our Bookings Page https://www.positiveresponse.com.au/book-now/
Travel Charges may apply depending on location.
**THIS COURSE PROVIDES INFORMATION TO PET OWNERS AS FIRST RESPONDERS IN AN EMERGENCY – IT DOES NOT TAKE THE PLACE OF PROFESSIONAL VETERINARY ADVICE AND SHOULD ONLY BE USED WHILST ON ROUTE TO A VET IN AN EMERGENCY**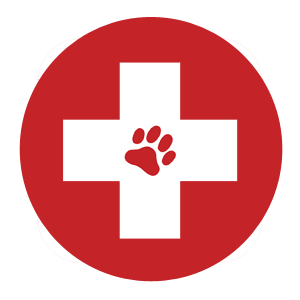 Book Now